Set in the heart of Nidderdale, you will never be short of things to do if you can tear yourselves away from the hot tub and secure garden. Whatever your interests on your holiday there will be local activities that suit. Whether you are wanting to entertain the children or you are looking forward to pampering whilst away.
Hookstone house is an ideal base for those groups who like to spend their time walking and cycling,  set  a few miles off the Tour De France and the Tour De Yorkshire routes means we central location for people who would like to ride this iconic route, whether you are a road biker or your prefer to be off the beaten track there are routes to try.
If walking is more your style there are walking routes and the local area is full of footpaths and reservoirs that have routes to get you out and about on your stay, if you are looking for a more interesting way to walk in the Yorkshire Dales, Nidderdale Llama's provide a unique twist when walking in the dales. With secure garden and hot tub there is no better way to relax after a day walking or cycling in the dales.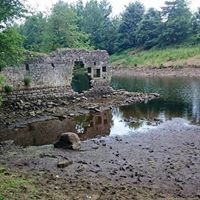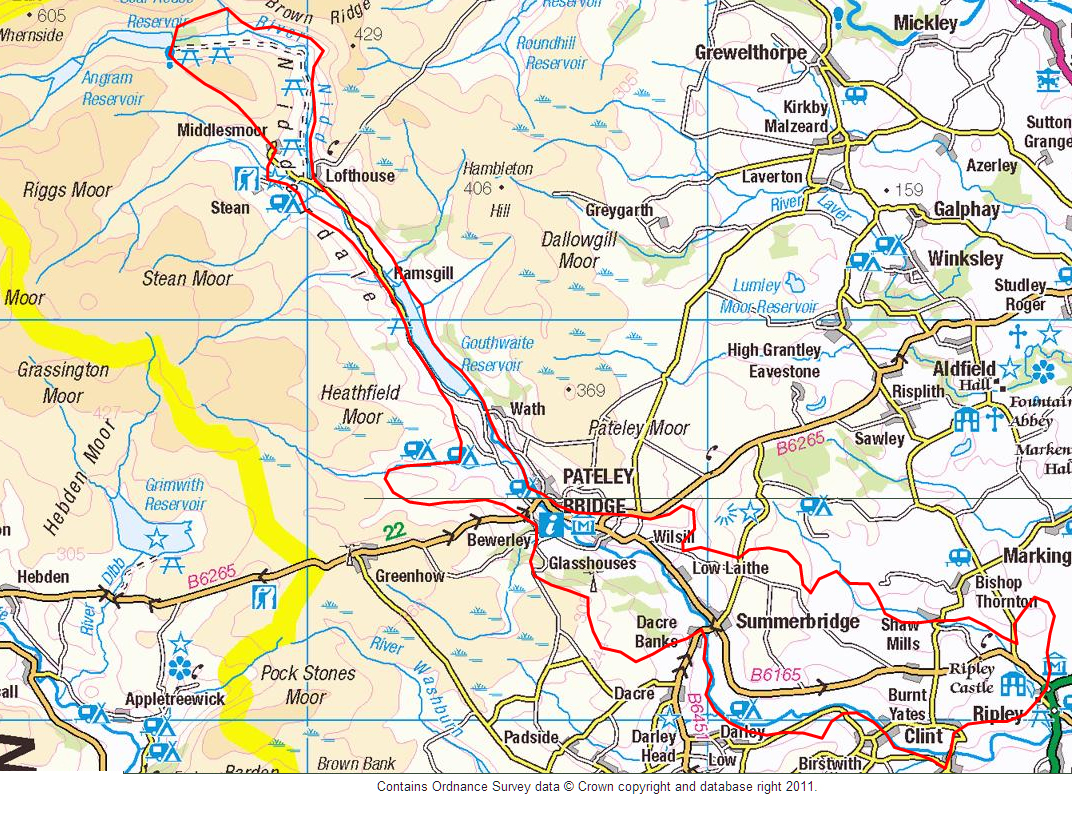 If you are looking for something to entertain the kids, there are loads of activities from  educational visits to Pateley Bridge Museum and visits to Stump Cross Cavens; to the children's play park and 50's diner at Billy Bobs, and much more besides.
If market towns are more  your interest, there is plenty to chose from in the area from the world renowned spa town of Harrogate, the Viking City of York and not forgetting the local market town of Pateley Bridge which is well worth a visit. 
 The local pub is a situated a mile from Hookstone House so is ideally for a leisurely stroll in a evening for a pint and a meal out, for those days where you just don't feel like cooking.
If you are looking for a special meal in the comfort of Hookstone house, but don't want to cook; The Dusty Miller are able to provide an exceptional catering service.