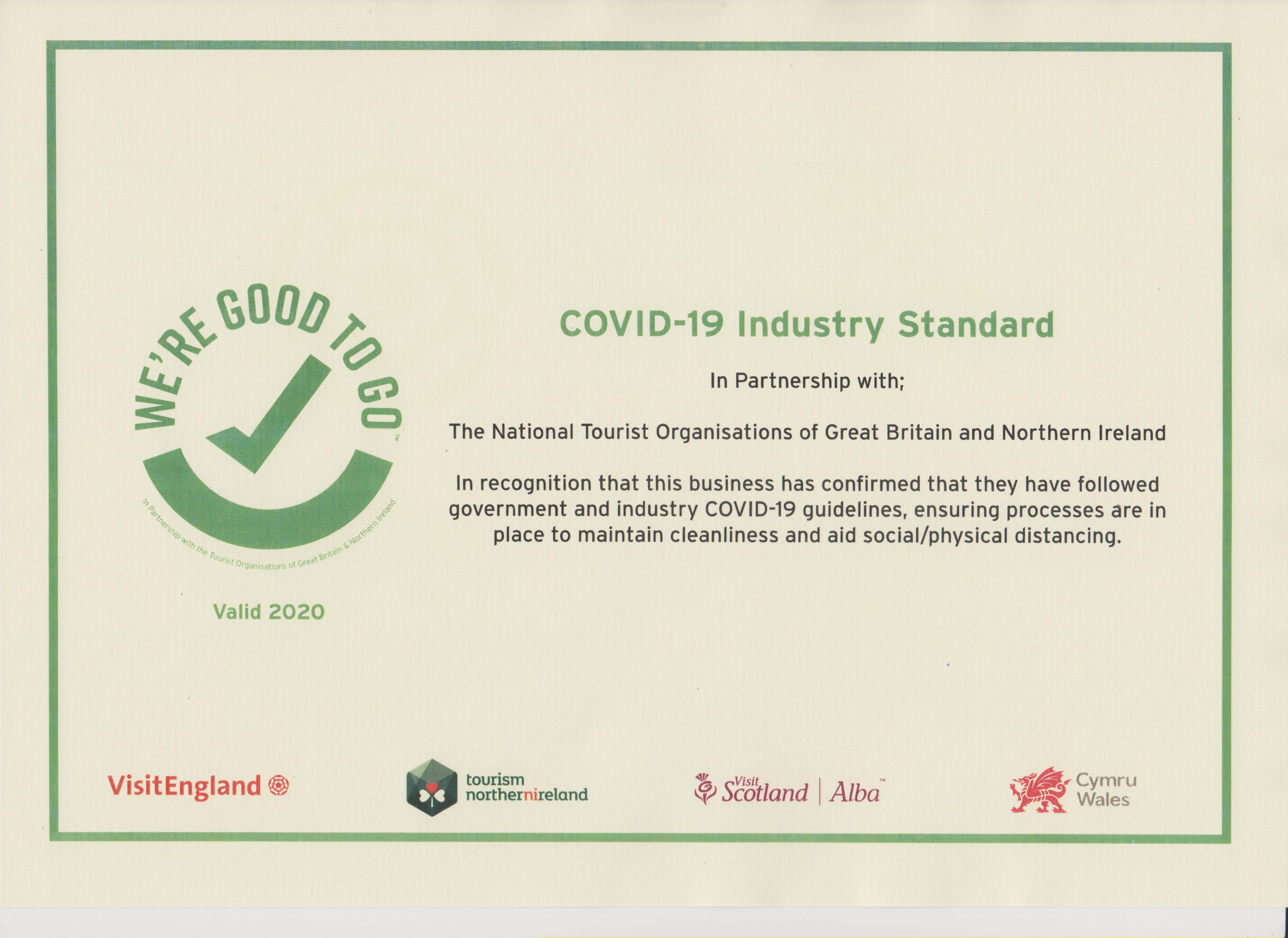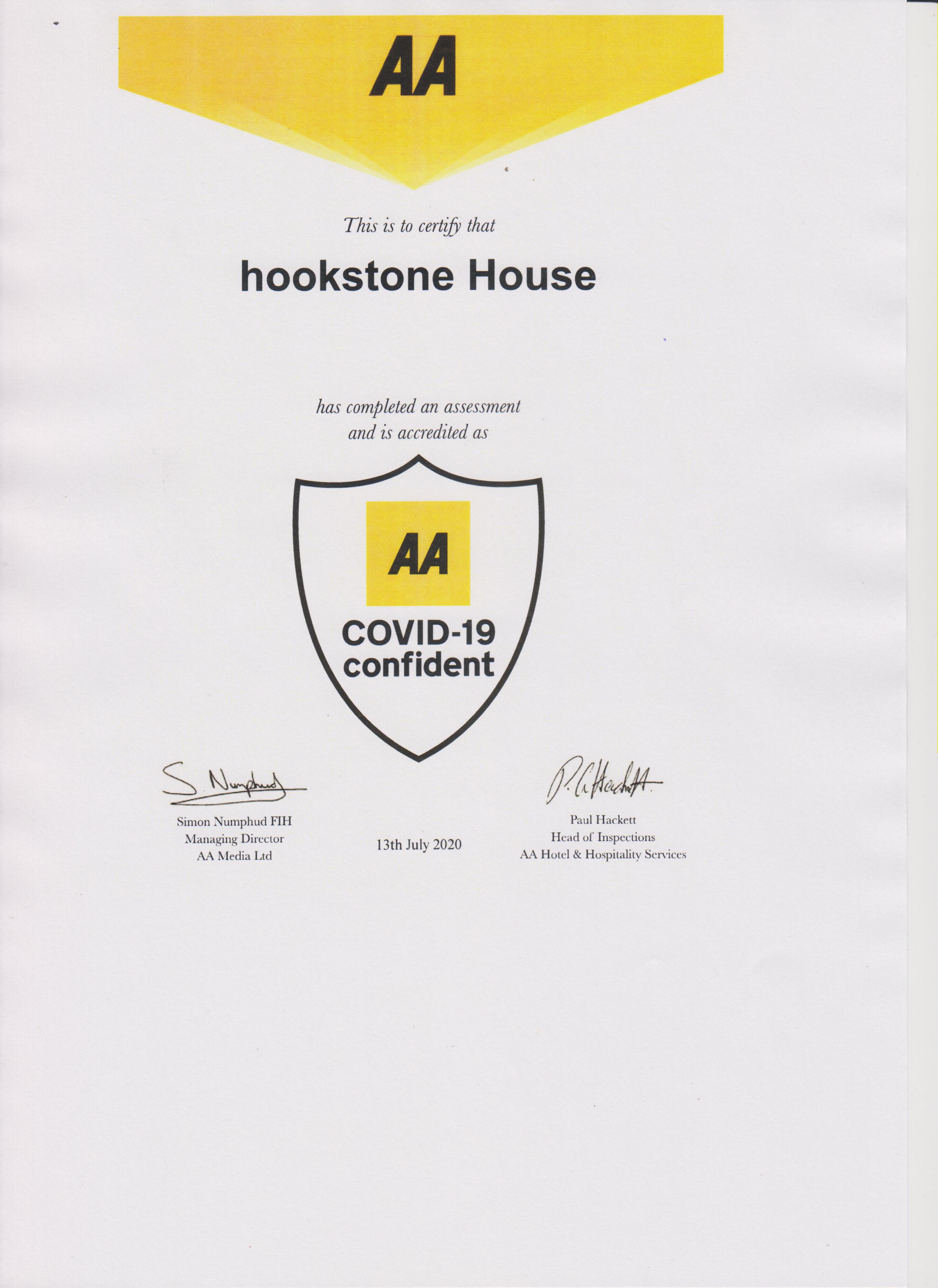 At Hookstone house your safety is a key concern and therefore we have updated and enhanced our cleaning regime to ensure that the property exceeds the guidance to open and offers the confidence to know that every practical measure has been taken to minimise the risks to yourself and your family. Below  are just some of the actions we have taken, if you would like further information please do get in touch and we can share our full risk assessment with you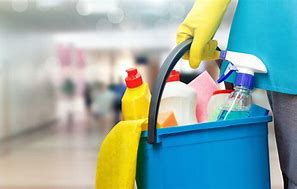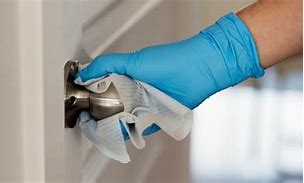 We have updated out cleaning to a two step process where all of the property will be cleaned and then a further sweep to disinfect with a Viral disinfectant that meets the EN14467 standard, paying special attention to door handles. light switches. 
Freshly laundered throws are provided for you to cover the sofa's if you so wish. 
Scatter cushions will be changed between guests. 
Guests will be requested to open windows regularly during their stay and particularly the morning of the departure. 
Hand-sanitizer provided as you enter the property.